Welcome to blue blobs website we will be selling blobs and emoji frames.
the blue blobs We will be selling these beautiful things on Wednesday - Friday.
The blobs are £1.00-£2.00 and the the emoji frames are £1.50.
Blobs
Blobs are cool creative and very crazy, they can be used for so many things- anything you can imagine!!!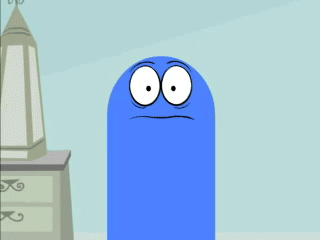 BLUEEEEE BLOOOOBBBBB!
Emoji frames!
Our emoji frames are a great mantel piece they are also good quality and they will fill you up with excitement.
This is an EMOJI!